【CH03】Hokotchi Hinatchi
~Let's play anime game on Scratch!~
Hoko & Hinako are the masters of Scratch accredited with Jr Programming Certificate.
You cannot miss to witness their amazing game programming structure and demonstration.
Through this session, you will learn to manipulate the characters' motions by adjusting the parameters of
commands with playing "Dragon ball Z" and "Naruto".

Instructors ( Sensei )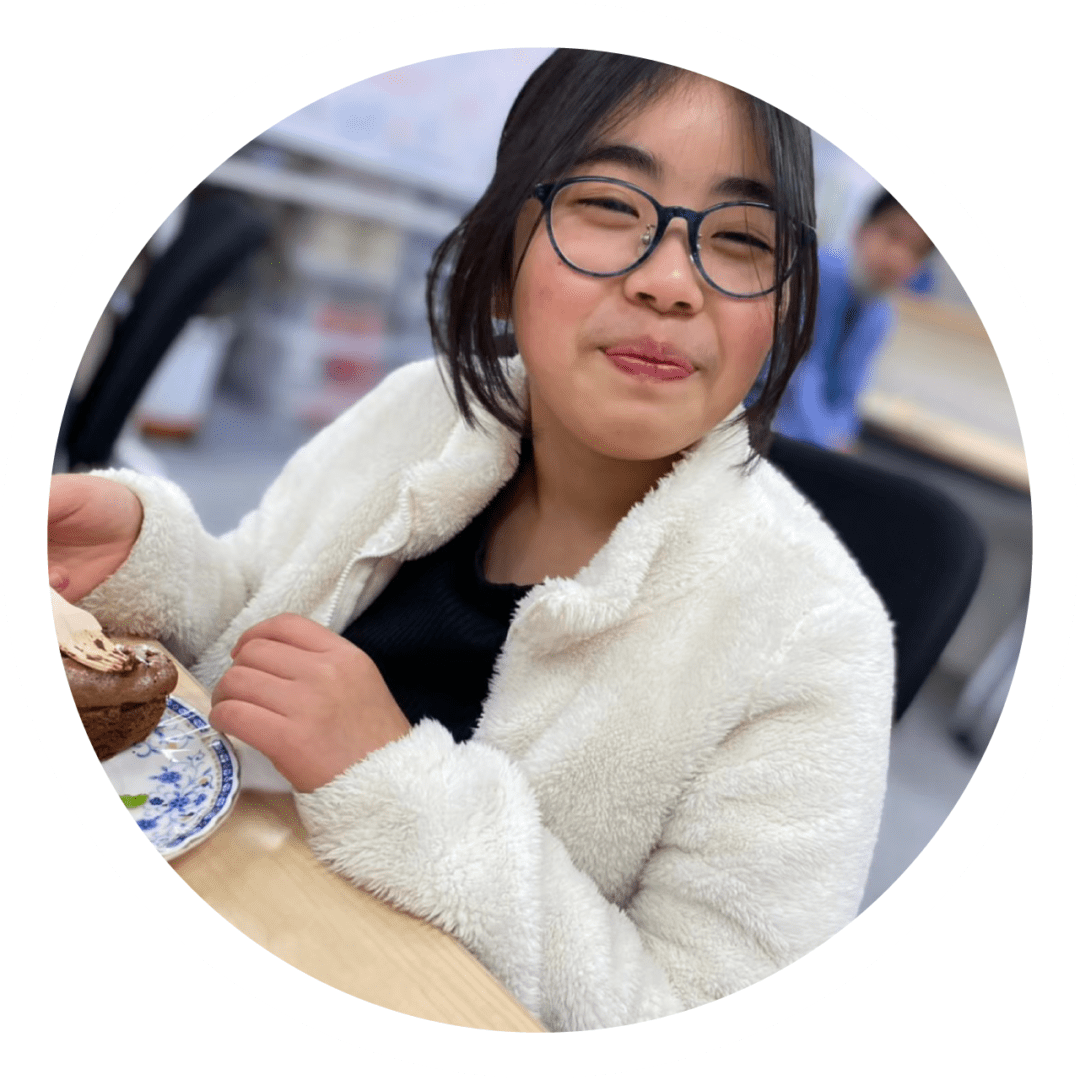 ひなこ(HINAKO)

アニメが大好きな小学6年生のひなこです。アニメを見たり、描いたりすることが大好きです。よろしくお願いします。

I am Hinako, standard 6. I love to watch and draw "anime characters". I am looking forward to seeing you.

Saya Hinako, Darjah 6. I gemar tonton kartun dan berlukis. Amat menanti-nantikan perjumpaan kita!
ほうこう(HOKO)

こんにちは!僕の名前はほうこう!皆と仲良くそして楽しくゲームを作っていくよ!好きなアニメはエヴァンゲリオン!

Hello! I am Hoko! Let's create games together with fun!
I love Neon Genesis Evangelion!

Helo! Saya Hoko. Mari kita membina permainan dengan seronok!
Saya suka sekali Neon Genesis Evangelion!