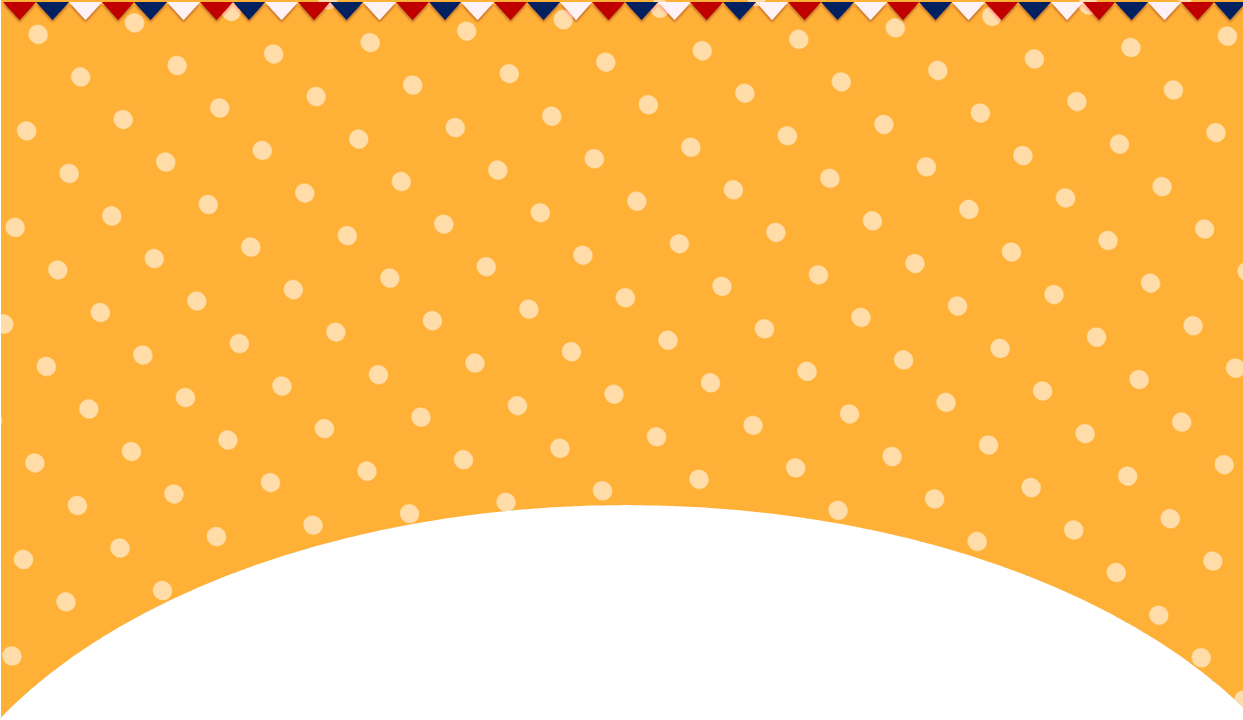 Alamak Japan Teaser Movie
2 Sessions for 19th, Mar. 2023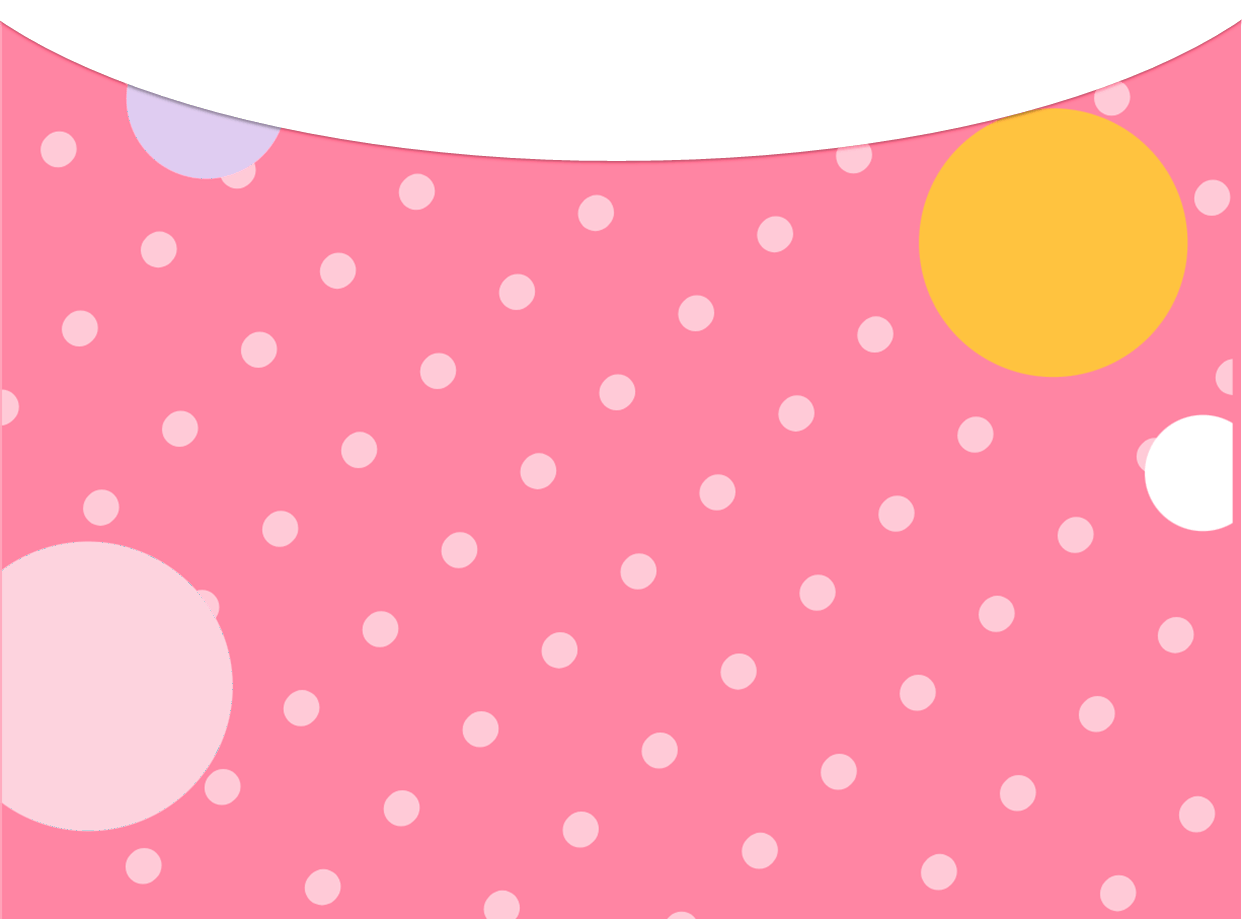 Supported by
Kids' Future Investment Project


(Japan)
DreamEDGE Sdn Bhd


(Malaysia)
Infinitemind Co., Ltd


(Japan)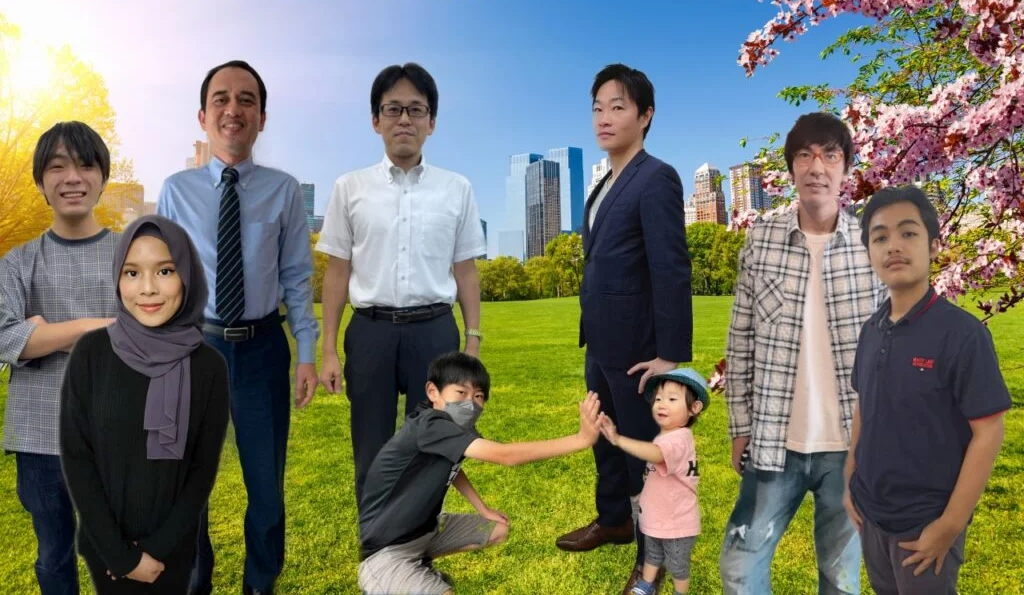 私達みんなの幸福のために、子供たちが早いうちから、全ての面で偏見のない幅広い視野を育て、体験していくことを望んでいます。

Children need to be exposed as early as possible to form an open mind in all aspects for the well-being of us all.
---
Yuta
DreamEDGE
KFIP Vice President
明るい未来へと繋がる日本とマレーシアの架け橋を子供たちが作ります!一緒に楽しみましょう!

Children become a bridge between Japan and Malaysia that leads to the bright future! Let's enjoy together!
---
Shin
Progress CEO
Infinite Mind CEO
このプロ ジェクトは子どもたちが主役となり企画・運営をしています。みんなの笑顔の輪が広がることを願っています。

This project is mostly run by volunteered Japanese kids. We hope your smiles bring others' smiles.
---
Yuya
Progress CFO
KFIP President
Young people are always the future of the earth. I wish all of you get something that grows in your mind through the project and that builds up YOUR future.