【ch01】MMH JAPAN
- Learn Japanese together! -
Learn simple Japanese in a fun way with native Japanese instructors!
Challenge yourself in Japanese with these topics, like "Introduce yourself","Tell your favorite seasons".
We also explore the similarity between Japanese food and Malaysian food!
Instructors (Sensei)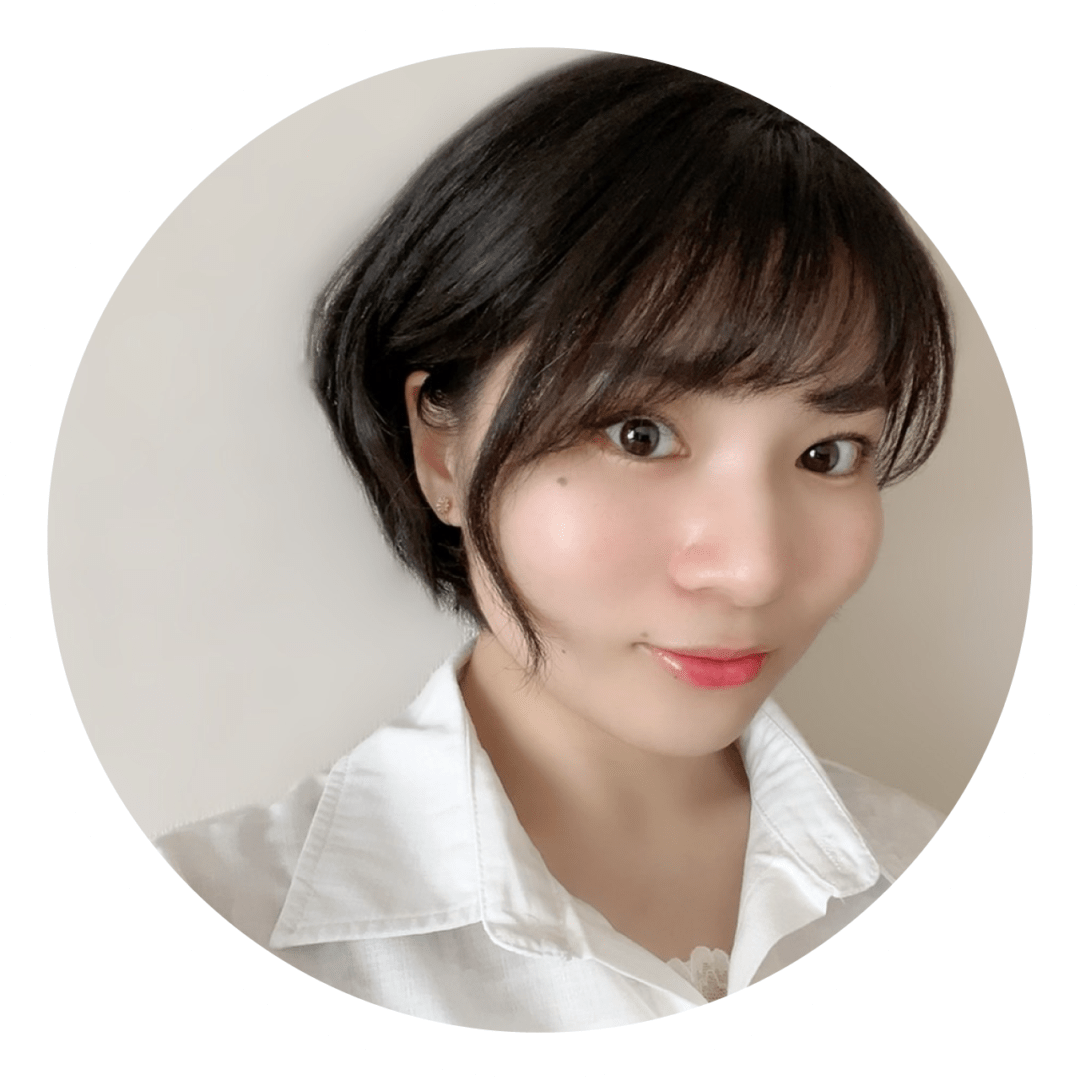 はるな(HARUNA)

こんにちは!みんなで楽しく日本語で話しましょう!

Helo! Jom belajar Bahasa Jepun sambil berseronok!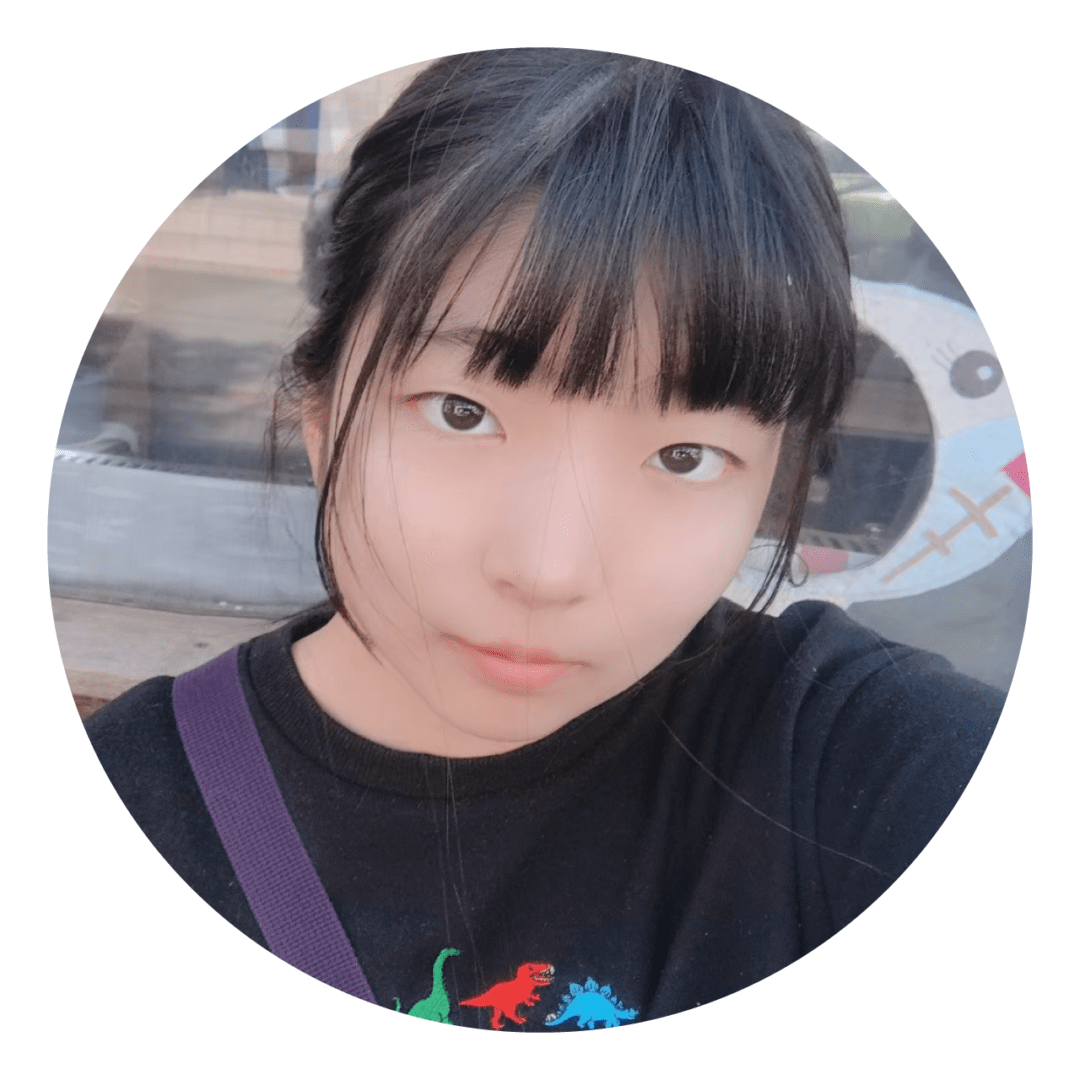 みき(MIKI)

みきです。マレーシアの人たちに日本のことを知ってもらえるように、楽しいレッスンにしたいです。よろしくお願いします!

I am Miki, I would like you to experience Japan's charms with an enjoyable lesson, I am looking forward to seeing you!

Saya Miki. Saya ingin anda menikmati keistimewaan Jepun dengan cara pembelajaran yang menarik. Tak sabar nak jumpa anda!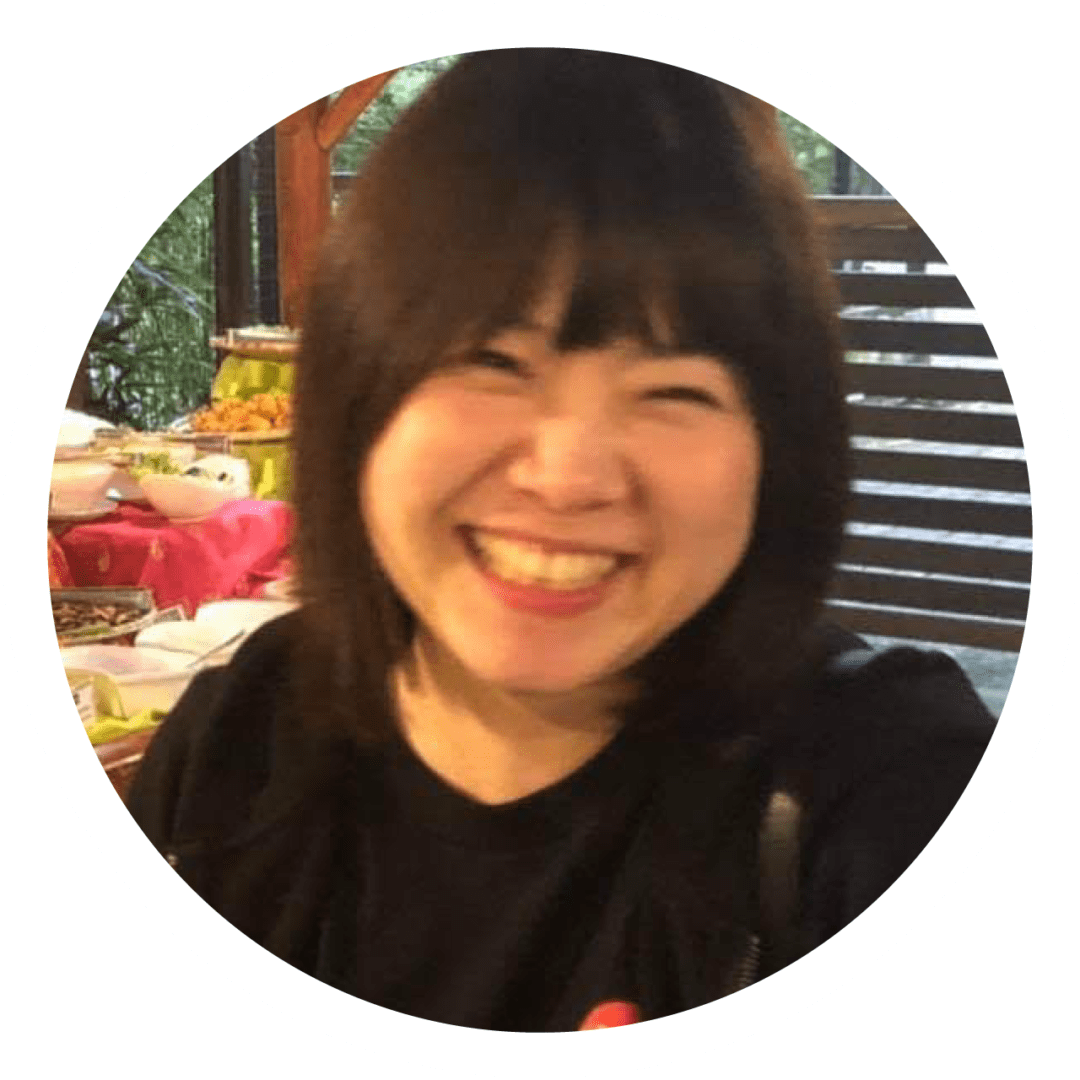 まなみ(MANAMI)

3年前にマレーシアに行き、マレーシアが大好きになりました。
マレー語と日本語には似た言葉があります♪日本語で楽しくお話して仲良くなりたいです。

I got to like Malaysia after I visited Malaysia 3 years ago.
I want to be friends with you through learning Japanese as there are some similarities between Japanese and Malay language.

Saya dah suka akan Malaysia sejak saya melawat Malaysia 3 tahun lalu.
Saya nak berkawan dengan anda melalui pembelajaran Bahasa Jepun kerana terdapat beberapa persamaan antara kedua-dua bahasa.