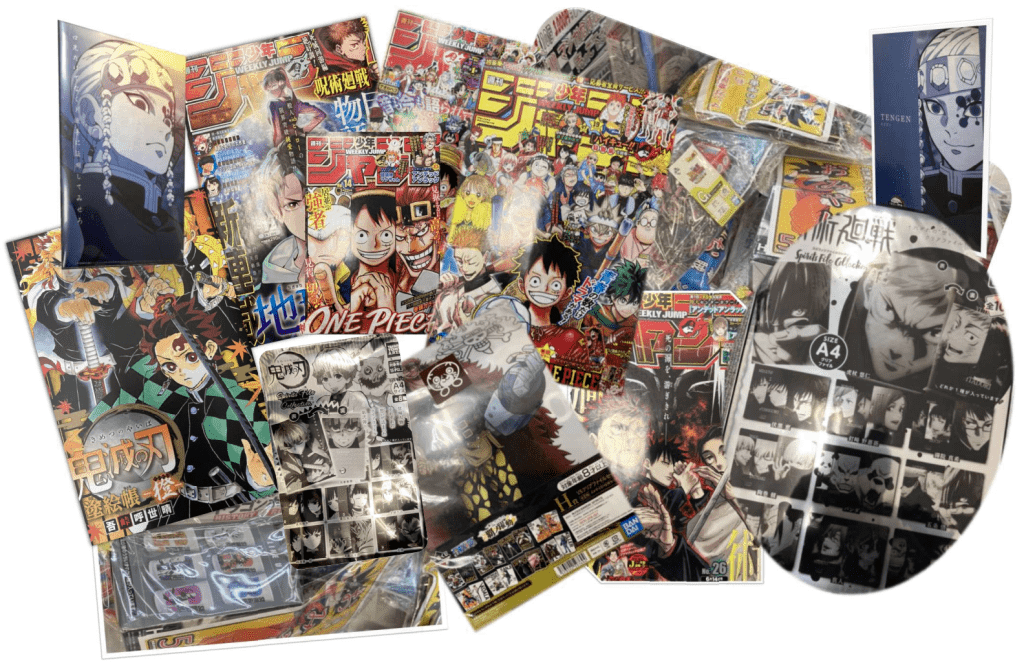 [metaslider id="443"]
Get points and redeem


for a variety of


exclusive anime goods
at !
【CH02】60 Points
Manga De Alamak!
- Learn Japanese

from Manga! -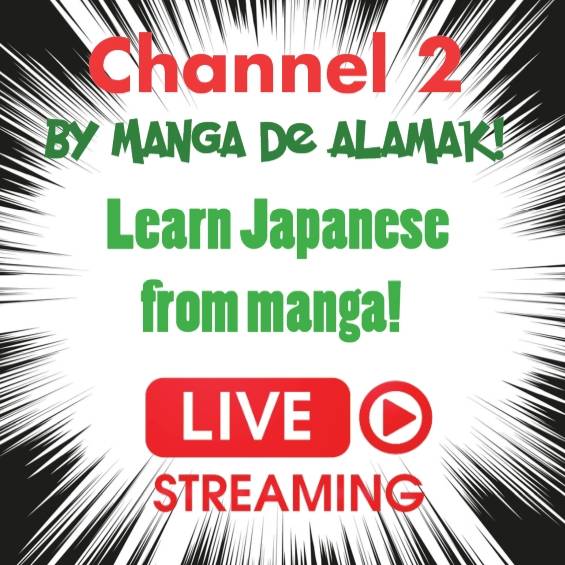 Manga are comic books created in Japan by the specific style of drawing characters.
We have selected some of the popular dialogues from "One piece", "Demon slayer (Kimetsu no Yaiba)" and "Jujutsu Kaisen" for you to have fun learn Japanese. Come forward all Mangafreak!
【CH03】60 Points
Hokotchi Hinachi
- Let's play anime game


on Scratch! -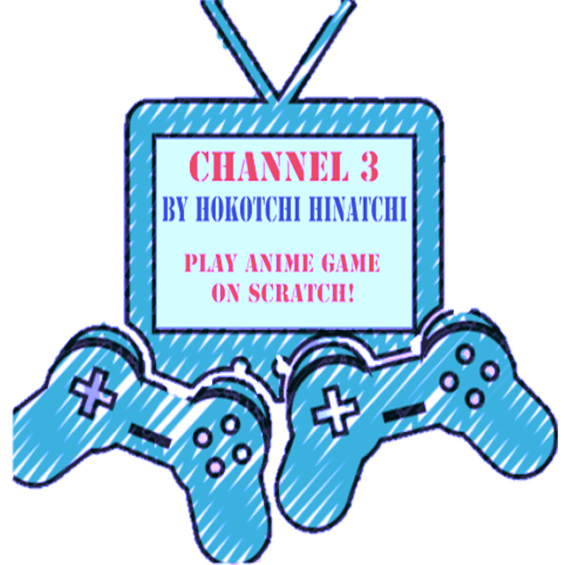 The instructors, Hoko & Hinako, are the masters of Scratch accredited with Jr Programming Certificate.
You cannot miss to witness their amazing game programming structure and demonstration.
Through this session, you will learn to manipulate the characters' motions by adjusting the parameters of
commands with playing "Dragon ball Z" and "Naruto".
【CH04】60 Points
Okappa - former
- Cartoon characters quiz! -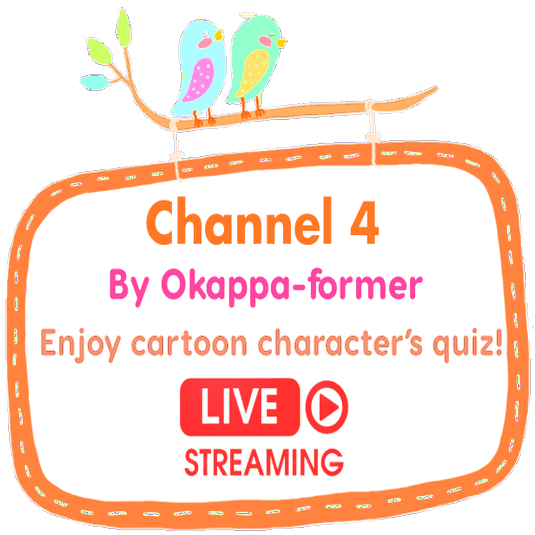 Meet the popular anime cartoon characters!
Lovely Japanese school girls will lead you through enjoyable quiz journeys, and you will get to know more about "Disney", "Ghibli anime", "Hakuouki" and "Hello Kitty".
Let's explore Japan's four seasons and trivias together as well!
【CH05】60 Points
Anison Center
- Anime songs intro quiz! -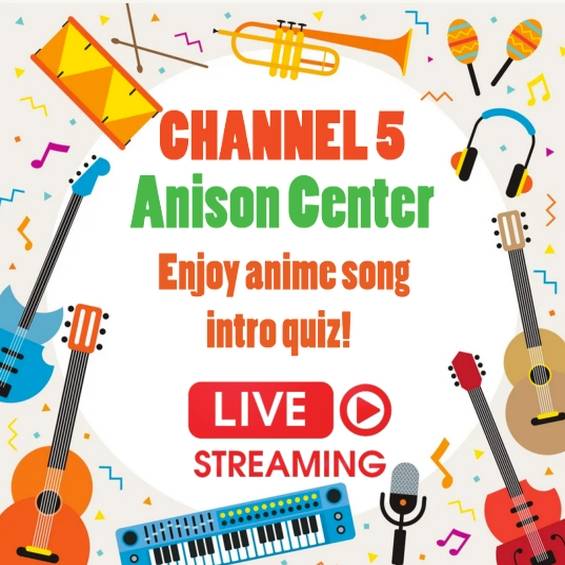 Anison (Anime Songs) is a Japanese music genre comprising pop and rock songs from anime soundtracks.
Try to guess the song title by listening to the music! You will also get to learn the meaning of some of the famous lyrics.
All fans of Anison must not miss it!